The Team That Makes It Happen
We are a bunch of dreamers who are on an extraordinary journey to supercharge cross-border payments.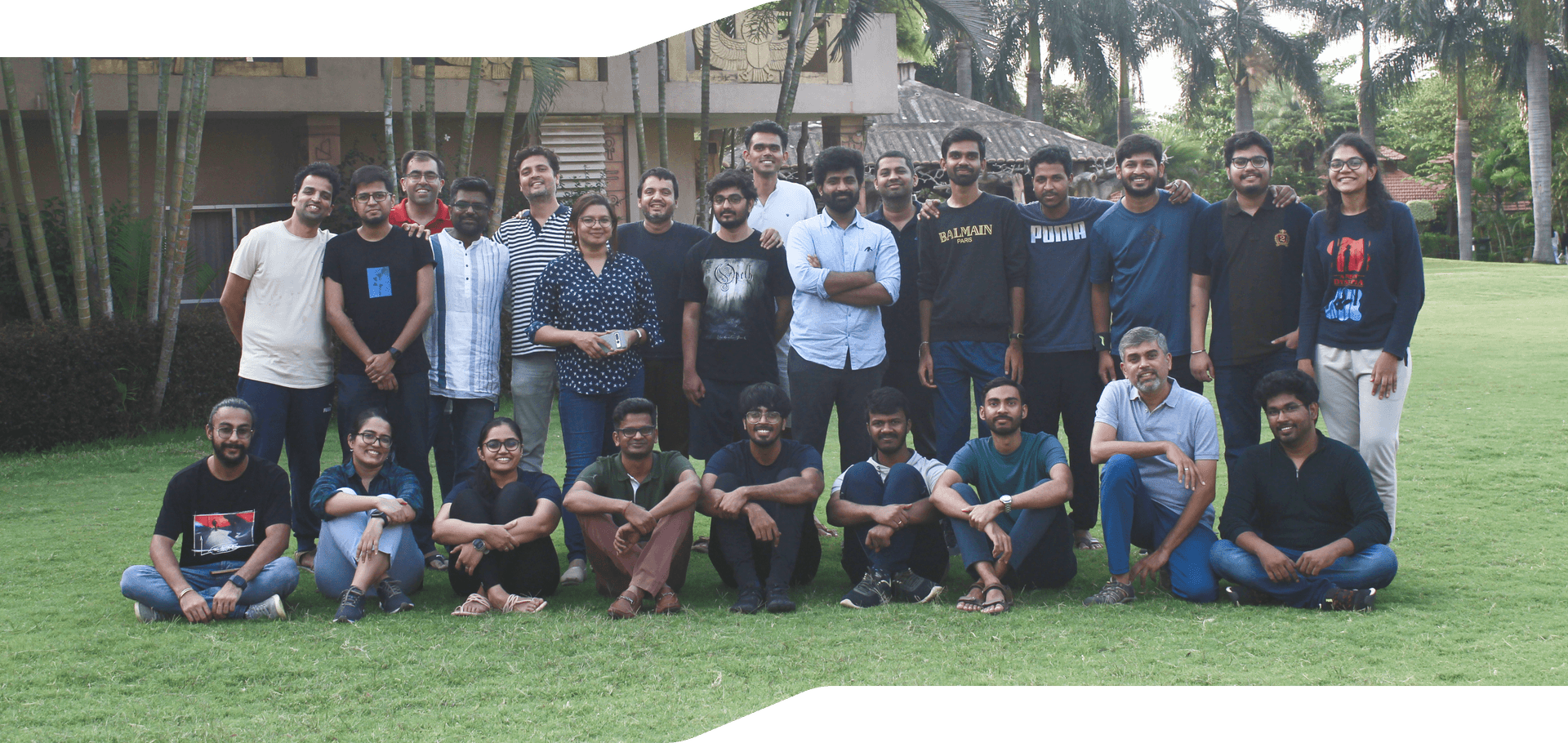 The Perfect Mix
We bring together a rich and diverse tapestry of backgrounds and skill sets that align perfectly with our mission. Our team's deep expertise spans various domains, including Payments, Technology Infrastructure, User Experience, Risk Management, and Compliance, which distinguishes us in our field.
Towards an Awesome Culture
While we are all driven by our goal of rewiring international payments, we are equally passionate about our dream of creating a company that is known for a great culture. We are extremely fortunate to have built a team that is not just incredibly talented, but also extremely easy to work with.
---
Loading...