Life at Xflow
We want to create a culture that is professionally enriching, empathetic of diverse personal needs, and fun for everyone.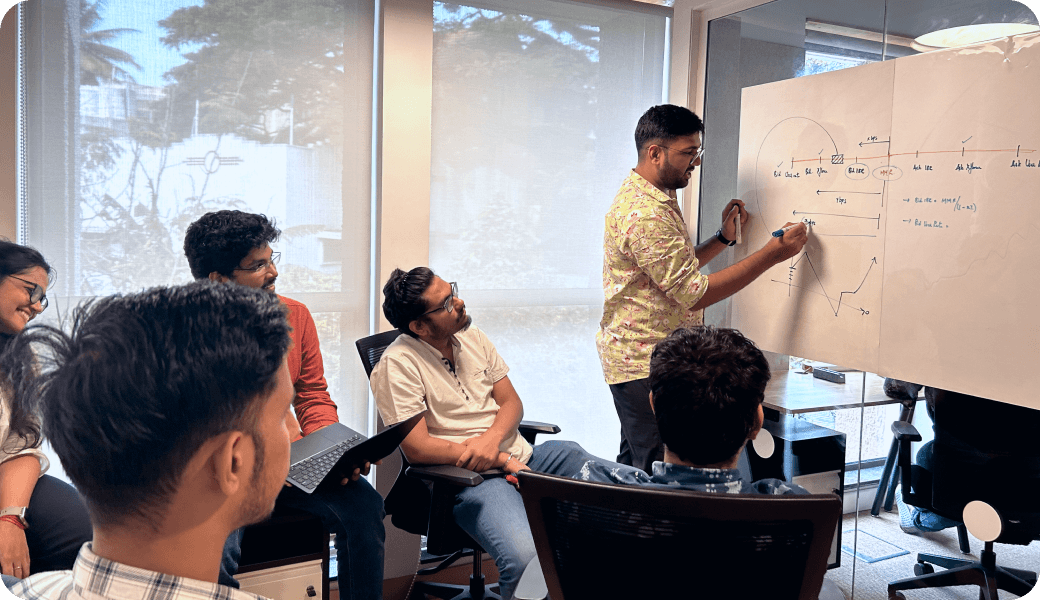 Our first principles approach involves a lot of whiteboarding in an inclusive and candid environment.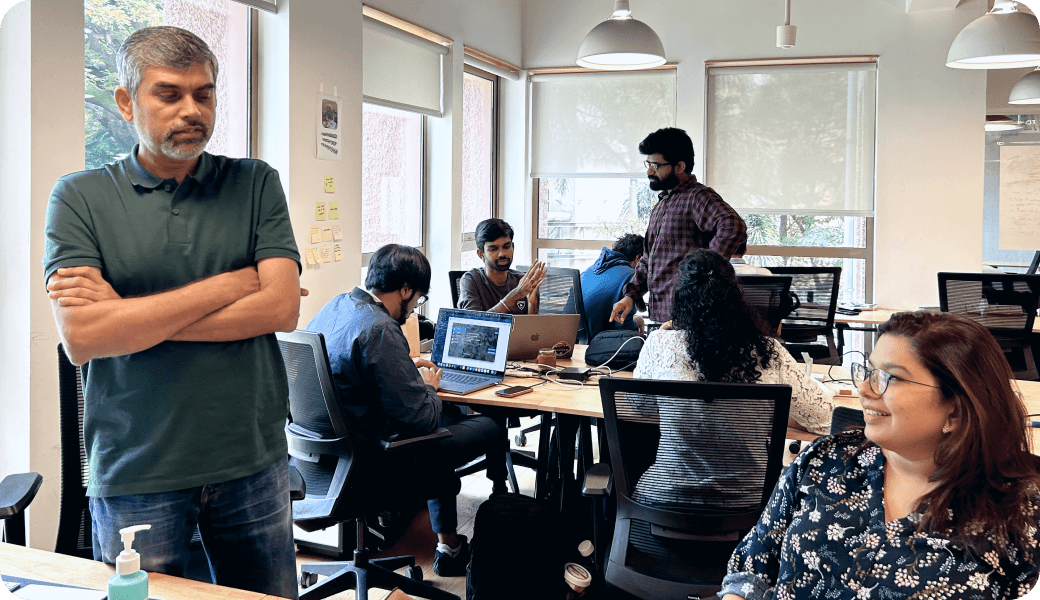 Loads to learn from talented colleagues with diverse backgrounds, incredible customers, and top-tier partners.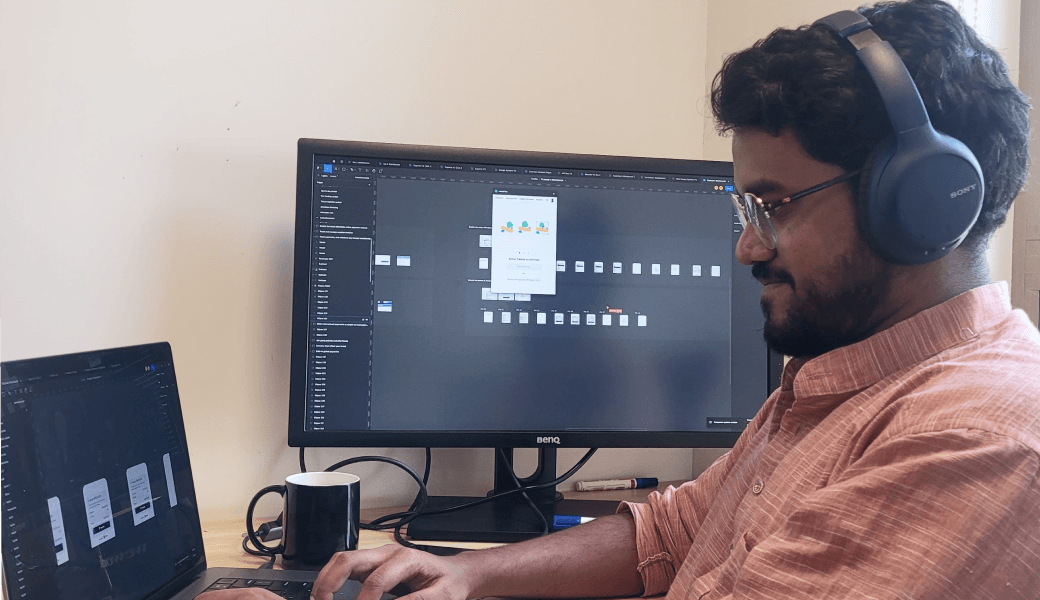 At Xflow, we put family and health first. Our hybrid setup is just one of many ways we prioritize work-life balance.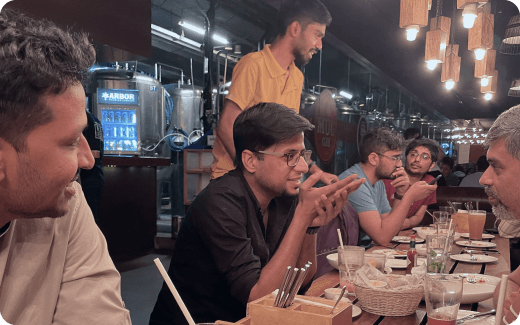 Beyond work, there is gastronomy, leisure trips, game nights, and actual sport. Fun isn't optional or occassional.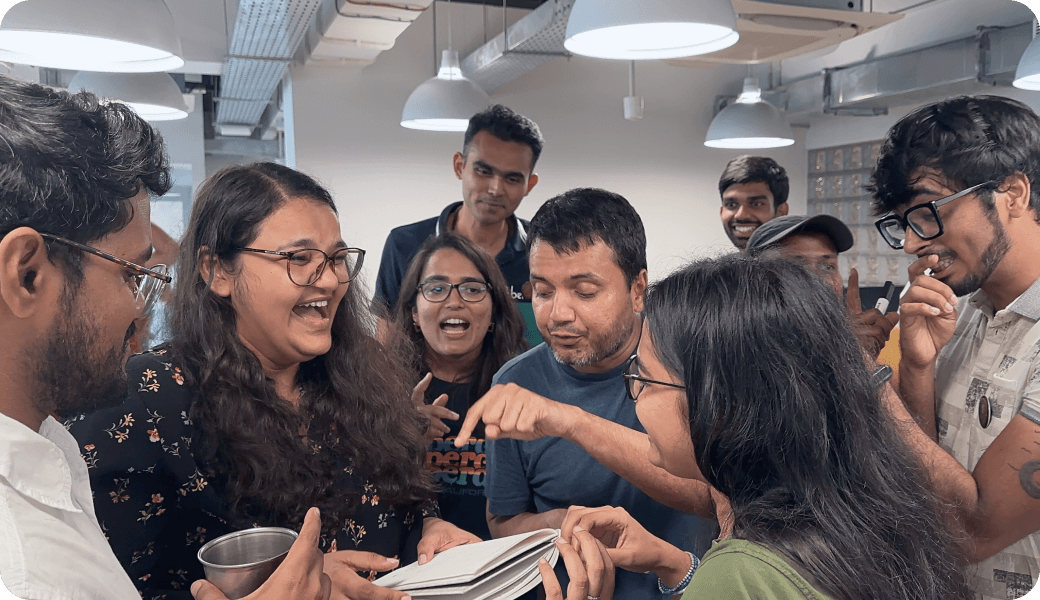 It's not always quiet and calm. There can be bedlam because 2 people decided to have an ad-hoc poll about cats vs dogs.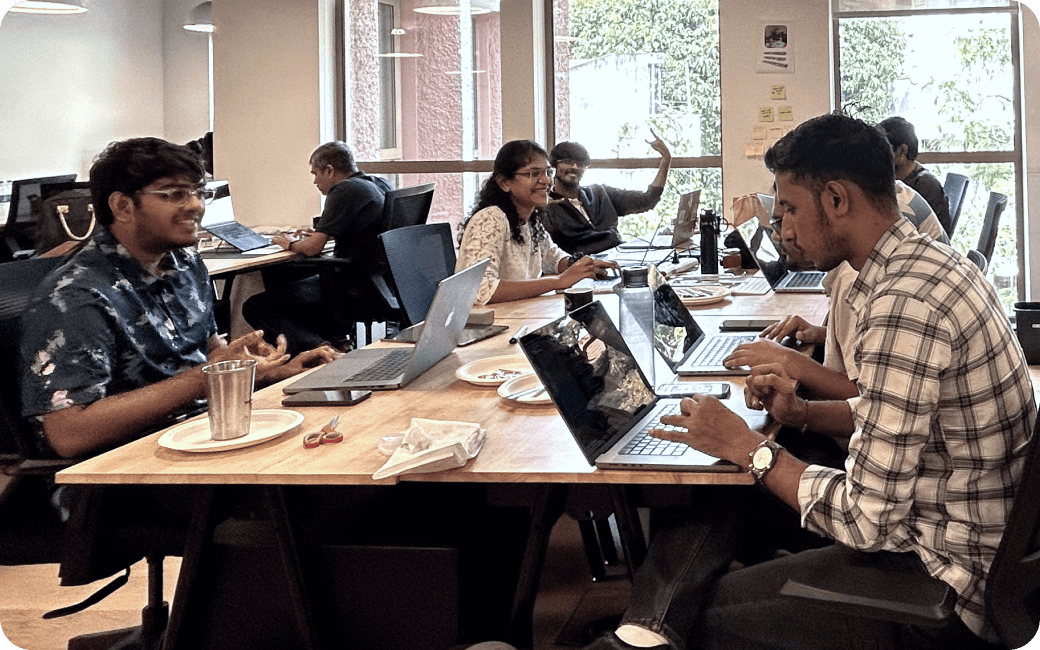 Our methodology is inherently cross-functional, ensuring the excellence of our products through comprehensive consideration of every facet.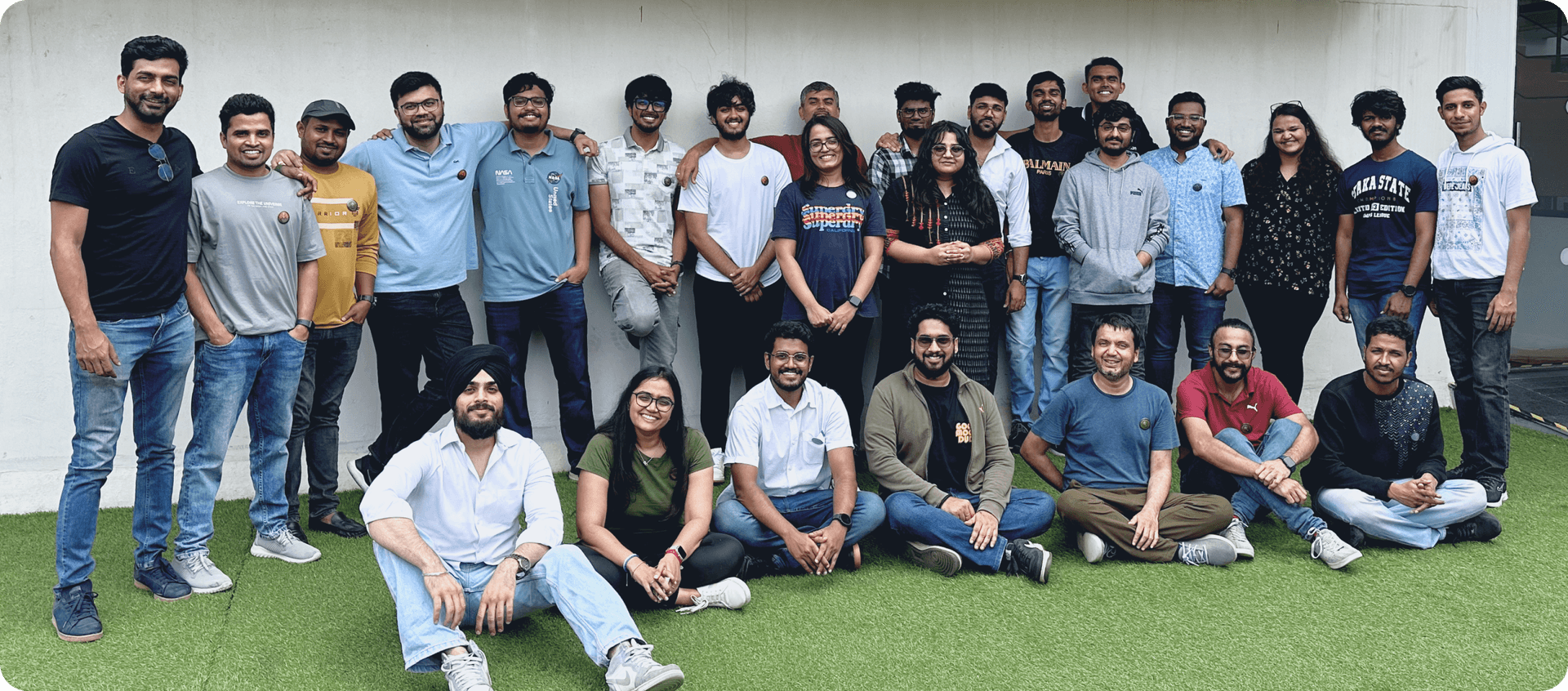 Our mission poses unique and exciting challenges that require a group of first-principle thinkers, builders, and lifelong learners.
Benefits & Perks
Employee-friendly ESOPs
We have designed our ESOP program keeping employee wealth generation in mind.
Vesting schedule: 25% on completion of the first year, then every month
Vesting starts from joining date
Allotment: Time-linked
ESOPs for every employee
ESOP pool size: 20% (industry average 10-15%)
ESOP validity: 10 years or until a liquidity event
Vesting period: 4 years
6 months paid maternity or paternity leave
Starting a family is a major milestone in anyone's life. As it requires significant time commitment, we are offering 6 months of paid leave so that you can concentrate solely on family.
Unlimited wellness leaves
As modern life evolves, stress becomes an unwelcome byproduct. Thus, we encourage you to take as much time off as you need to take care of your personal affairs. We trust our team to know the right thing to do for themselves and the company.
Health insurance cover for you and your dependants
We offer health insurance for the employee and their loved ones, including spouse, children, and parents. Knowing that the insurance amply covers their entire family helps build a productive work environment.
Relocation benefits
We will build a remote-friendly company in the long run. But, it's still early days and it's more productive and beneficial to work together. To make this easy for folks that aren't in Bangalore, we will reimburse all costs of relocation from your current city to Bangalore.
Generous WFH policy
At Xflow, we have the option to work from home on Wednesdays and Fridays. During our WFO days, we encourage our team to use their judgement and choose to work remotely if they have to deal with any situation at home.
Travel allowance
Commuting is not easy in Bangalore. We have started a pilot where our team can avail of cab service at subsidised rates.

So who will you work with?
At Xflow, you will become part of an incredibly talented team that is kind and humble. Everyone will challenge you and help you to get better at what you do. In the middle of it all, you will realize that you have not just built an incredible career but enduring personal bonds.