International payments infrastructure for platforms
Effortlessly embed the best-in-class international payments experience on your platform. Our powerful APIs provide a ton of capabilities while completely abstracting away the complexities of cross-border money movement.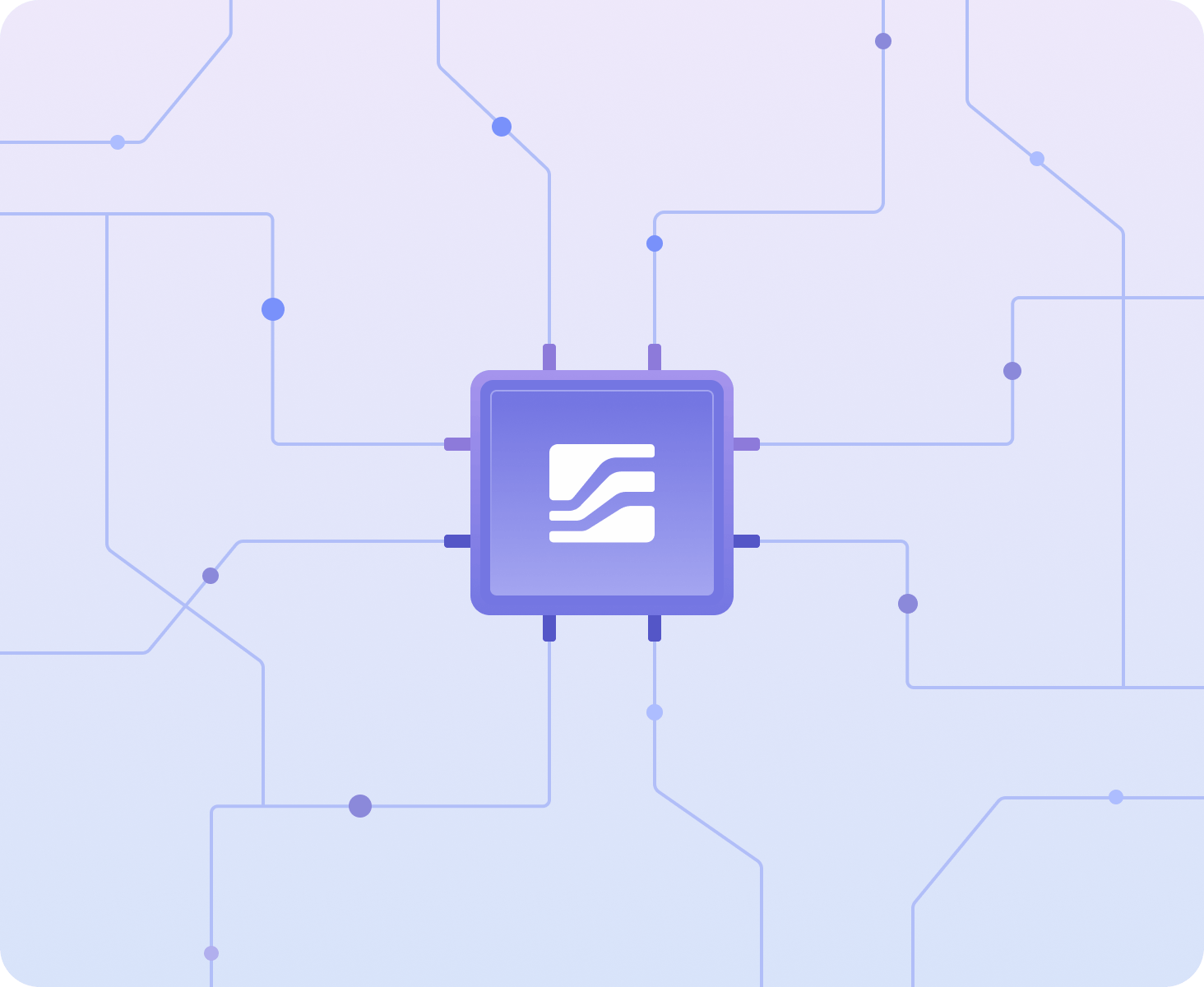 Why platforms work with Xflow
Peerless payments experience
Deliver needle-moving improvements to your user's collection and operations.
Better way to collect
Buyer pays for your user's invoice with faster and more reliable local bank transfers. Xflow's banking partners manage the cross-border money movement.
Fast and streamlined experience
Fast and streamlined experience
Funds are settled directly to your user's bank account in 1 business day. There are no surprise charges or delays and no need for bank follow-ups.
No limit on transaction size
No limit on transaction size
Compliantly facilitate large value transactions and provide users with a Foreign Inward Remittance Advice (FIRA) issued by an RBI-authorized bank.
Competitive and transparent FX
Competitive and transparent FX
Lower your user's payment cost with competitive FX rates linked to the inter-bank or mid-market rates.
Completely white-labeled
Xflow operates behind-the-scenes to ensure uninterrupted engagement between you and your users.
Everything is over APIs
You can do everything including user onboarding over APIs. Our tenet is - No redirection of users outside the platform
Manage user communication
Manage user communication
We provide you with all the updates related to your users over webhooks so that you are in control of communications.
Monetization opportunities
Earn commissions on every transaction that happens on your platform.
Multiple revenue models
Leverage multiple fee constructs that can power any revenue model. You can earn revenue through different types of transaction fees and FX markup.
Personalize fees
Set fees independently for each user (volume drivers, margin makers) and take a porfolio approach to your earnings. Update fees anytime.
Out-of-the-box compliance and safety
You focus on business, and let us handle compliance and safety
RBI-authorized banking partners
RBI-authorized banking partners
We have deep integrations with some of the largest global banks which ensures that money movement on your platform is safe and compliant.
Best-in-class technology partners
Best-in-class technology partners
We have deployed best-in-class screening technologies and fraud monitoring system to minimize the risk for you and your users.
Build better and ship faster
Product and Engineering teams love Xflow for their unmatched infrastructure to handle international B2B payment workflows. 
Powerful and flexible APIs
Our APIs don't just abstract away the complexity involved in cross-border money movement but also give you infinite options to carve an experience that seamlessly blends into your product. 
Super fast integration
While designing our APIs, we put a lot of stress on keeping things simple, which allows our users to build faster with fewer resources. Typical integration takes less than 2 weeks!
Developer centric
Our team has deep expertise in building technology infrastructure and understands what developers need to execute well. There are tons of resources to make your integration smoother.
Humans for help
We love AI, but we love interacting with our customers more. Just ping, and couple of us will show up! Slack, email, phone, whatsapp, anything goes. If your coffee is good, we will drop by too.