Unlock your business potential with a versatile global payments solution
Small businesses use Xflow to effortlessly collect international payments and grow their business beyond the usual frontiers.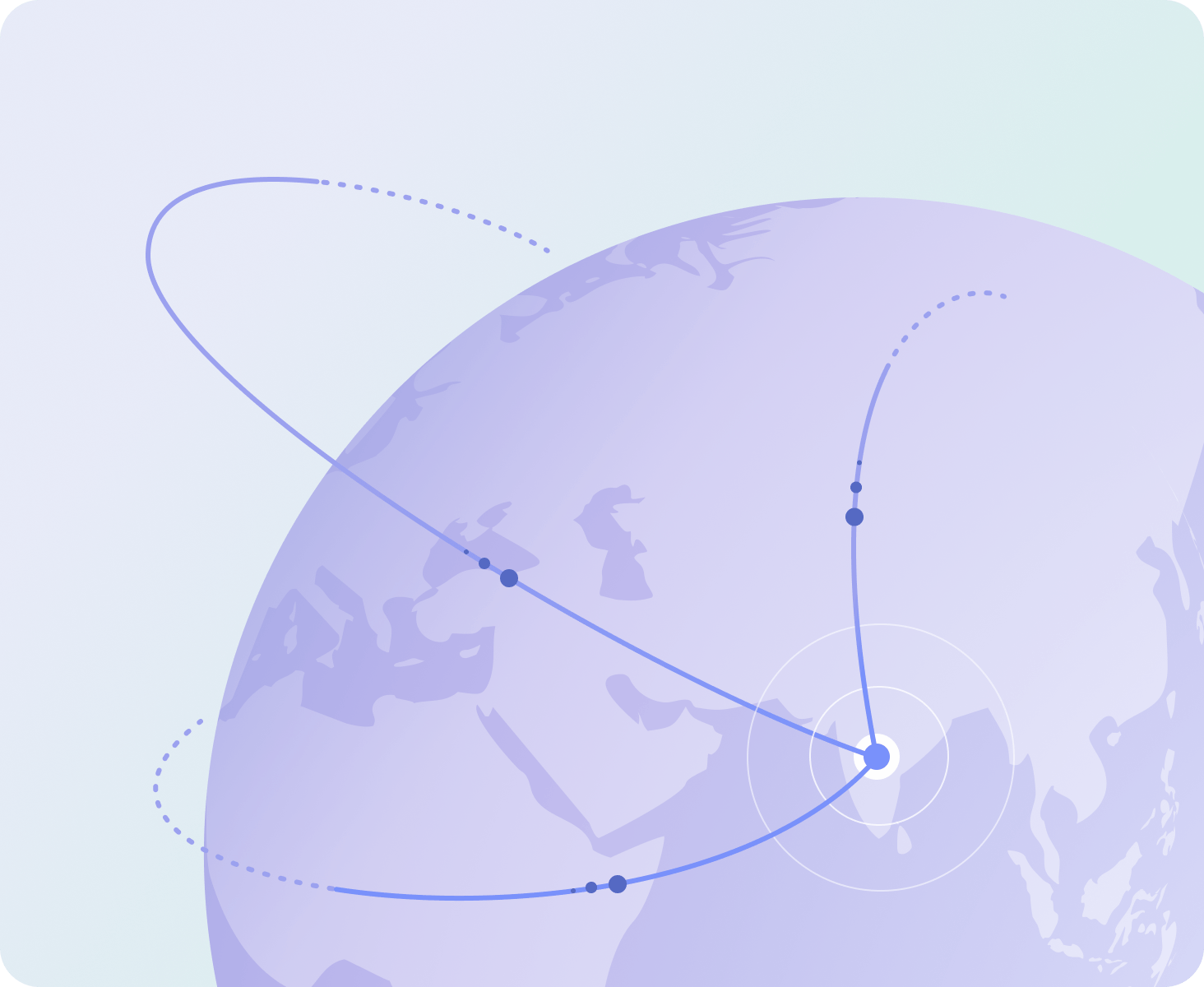 Xflow Receiving Account
Among small businesses, Xflow Receiving Accounts is the most popular product. It provides all the benefits of a foreign currency account without the associated hassles. Our deep integration with the world's largest bank allows us to compliantly and instantly create Xflow Receiving Accounts for our customers.
How does it all work?
Collecting international payments with Xflow is dead simple! 
What do small businesses love about Xflow?
Streamlined Experience
Products and processes designed to give you a frustration free experience. 
Account creation in < 5 mins. Simple & 100% digital KYC.
Account activation in < 24 hours. Start collecting immediately.
Next-business-day settlement directly to your bank account.
Know the precise INR amount that will hit your account with FX rates linked to inter-bank or mid-market rate.
Compliantly Flexible
Our integration with RBI-authorized banking partners provides flexibility, compliance, and safety.
Collect payments of any value. No $10,000 restriction.
Support for multiple transaction purpose codes per account.
Make unlimited full or partial withdrawals from your Xflow Receiving account as and when you need funds.
Get FIRA issued by an RBI-authorized bank for every payout.
Packaged in an easy-to-use Dashboard
Manage your international invoices with Xflow's intuitive dashboard
Create and send invoices to your customers
Keep track of overdue invoices and send reminders
Get email notification for all important events linked to your account
Keep track of payouts and easily match them against your bank statements. 
Other products to consider